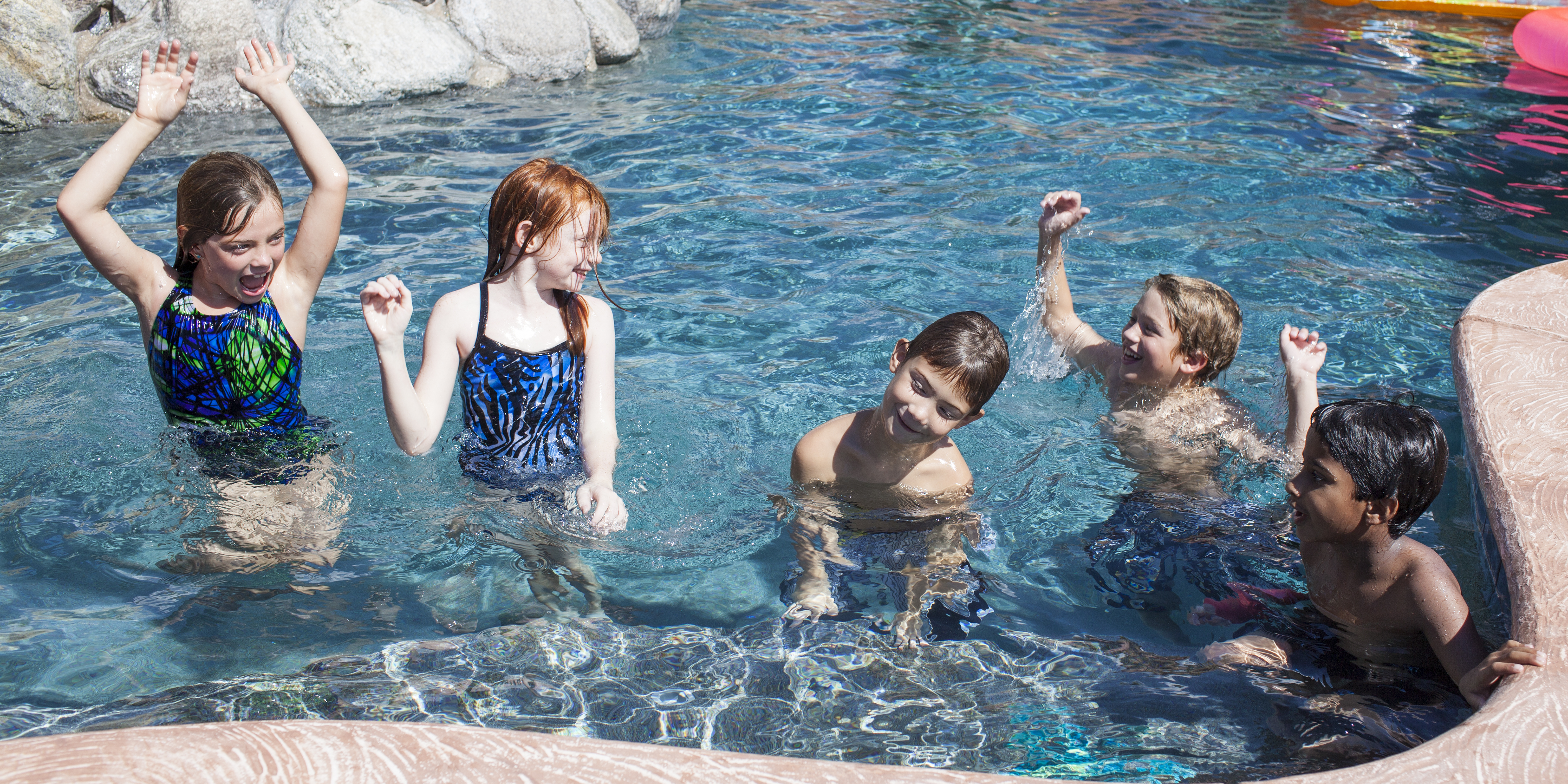 Join us for Pool School- It's FREE!
Now reserving spots for our May Pool Schools
Learn how to keep your pool balanced and keep your pipes protected and your water crystal clear.  Find out how long you should run your pump and the time of day you should run your pump in different seasons.  Learn how often you should shock your pool or spa and which products are best for your pool or spa.  Find out how to measure your pool to figure out how many gallons of water are in your pool.   These are great classes for any level pool owner.  Attendees will be eligible for 15% discounts on pool and spa chemicals purchased at the school.  We will be open for purchases immediately following the end of school.   We encourage you to be there for two hours to maximize the knowledge gained.  Refreshments will be served.

There will be time to take questions.
Signing up is easy- use the sign-up form below, call the store you want to go to and say, "sign me up for Pool School" or come to any Patio Pools location and add your name to the list!
Pool School Dates/Locations
May 15 – Oracle Road Location at 6pm
May 16 – 22nd Street Location at 6pm
May 17 – Sierra Vista Location at 6pm
Click here for maps and contact information
PLEASE USE THE FORM BELOW TO RESERVE YOUR SPOT!